GET YOUR FAVORITE SERUM FOR FREE JUST PAY $6.99 FOR SHIPPING!
goPure Hyaluronic Acid Serum
goPure Retinol Facial Serum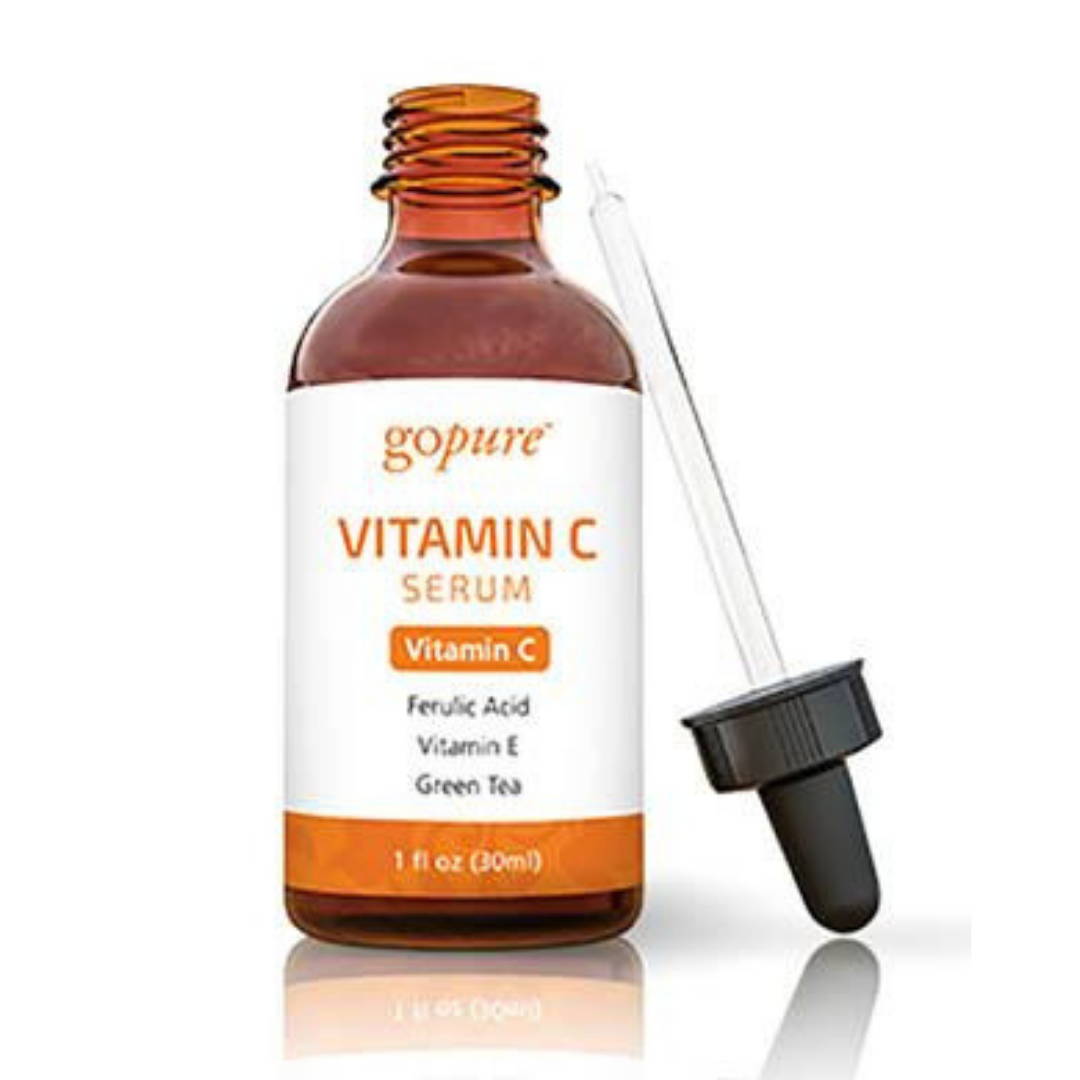 ---
WHY YOU SHOULD TRY THE GOPURE SERUMS
---
100% CRUELTY FREE AND VEGAN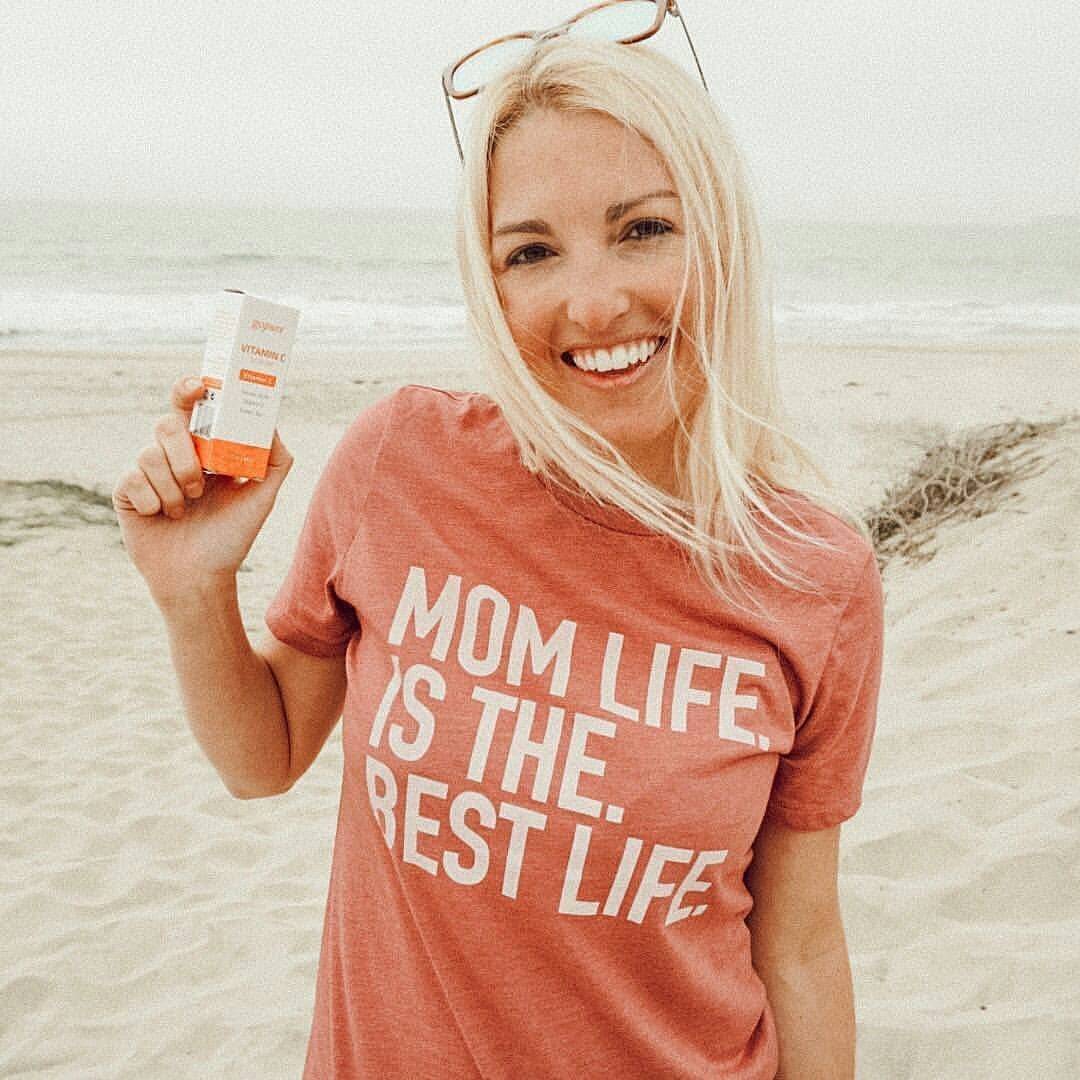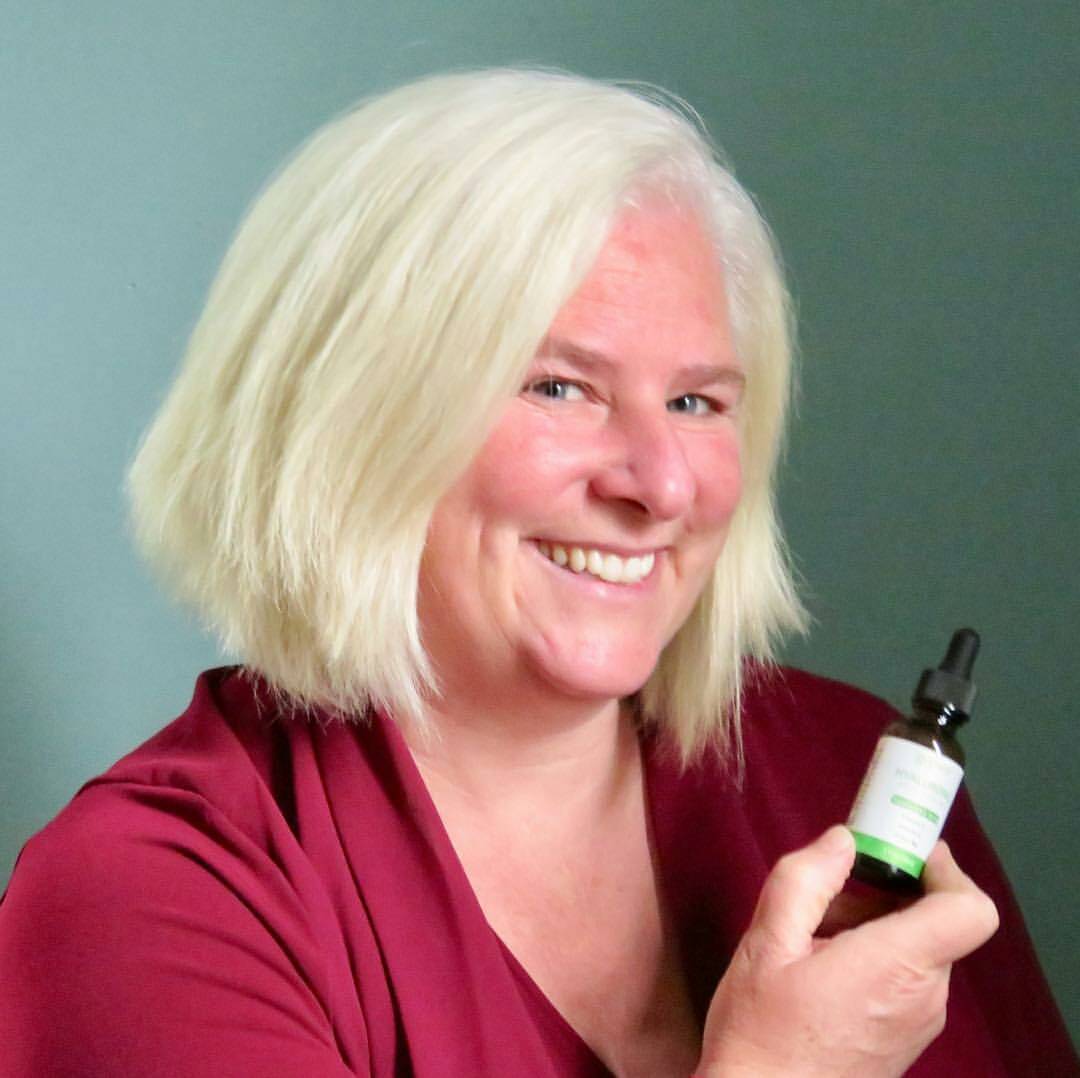 goPure Vitamin C Serum is packed with effective nutrients that keep the skin looking young and feeling soft. Our formula combines Hyaluronic Acid, Aloe and Vitamin E to add benefits to Vitamin C.
1. Specially formulated Vitamin C

2. Improves skin appearance and adds a natural glow

3. Suitable for all skin types
goPure Hyaluronic Acid Serum helps keep your skin moisturized all day and night with an invisible layer of moisture. This unique formula contains Botanical Hyaluronic Acid. Soothing Green Tea, Vitamin C and Witch Hazel also work to give you that dewy youthful glow.
1.Suitable for all skin types including oily and acne prone skin

2.Lightweight, easily absorbed without leaving any residue

3. Achieve ultimate hydration and a youthful glow

4. No Parabens, No mineral oil, No harmful chemicals
goPure Retinol Facial Serum
goPure Retinol Serum also contains Hyaluronic Acid, Witch Hazel, Green Tea, Vitamins E and Aloe
1. Retinol is a popular anti wrinkle appearance ingredient

2. For best results use with goPure Retinol Facial Cream
---
REVIEWS OF GOPURE FROM REAL CUSTOMERS: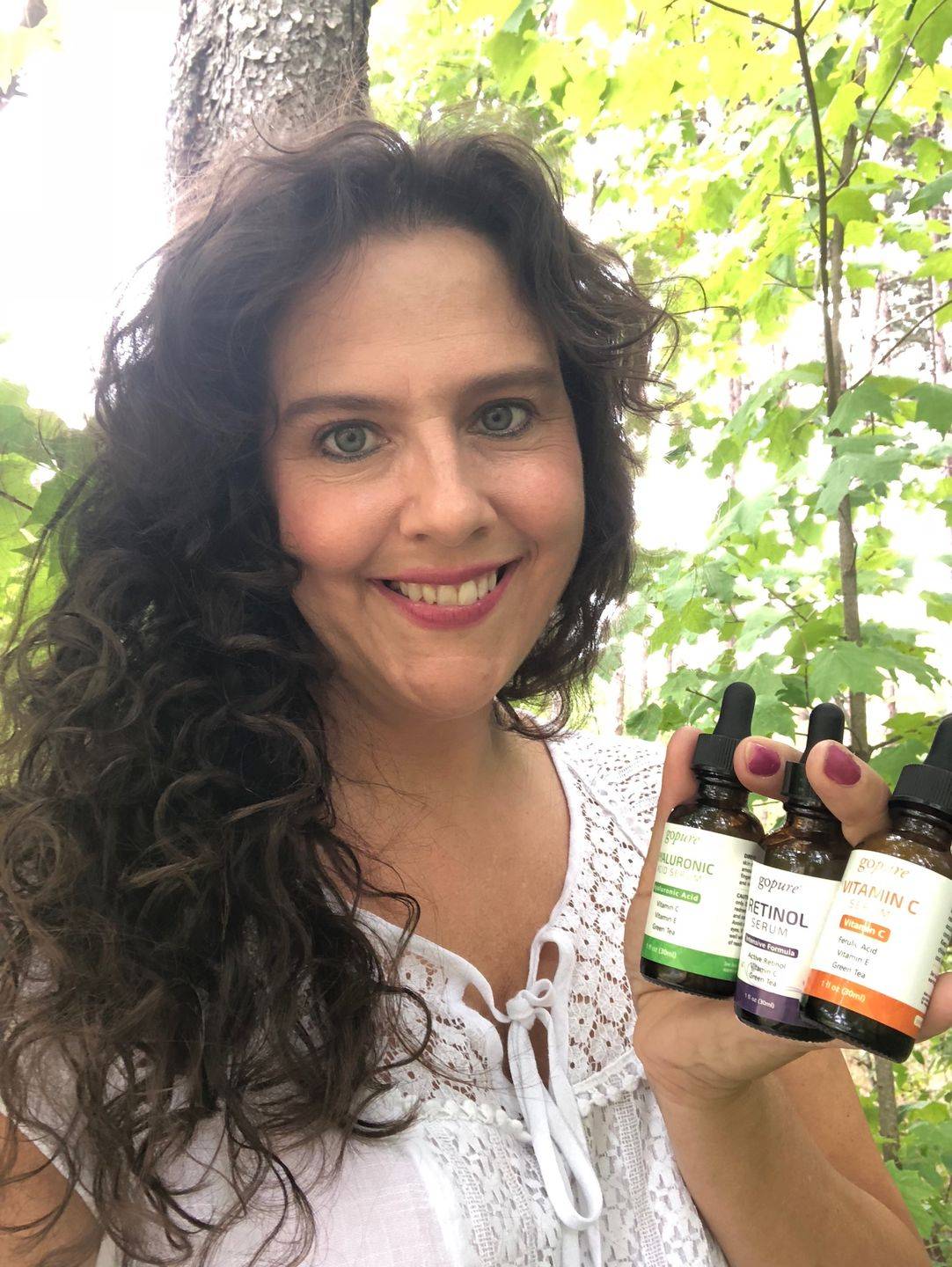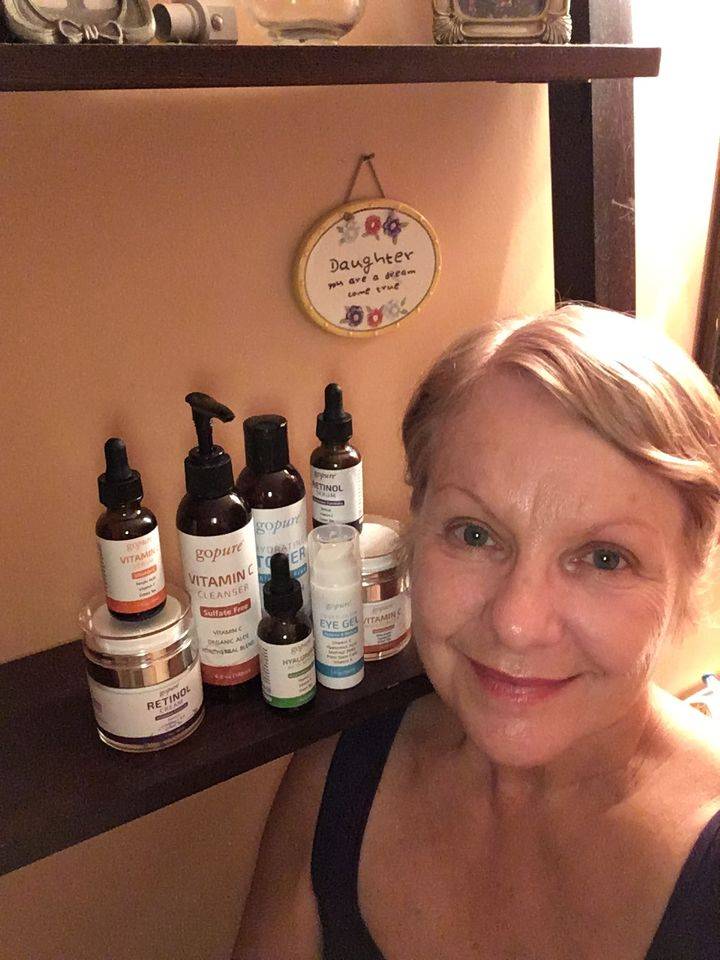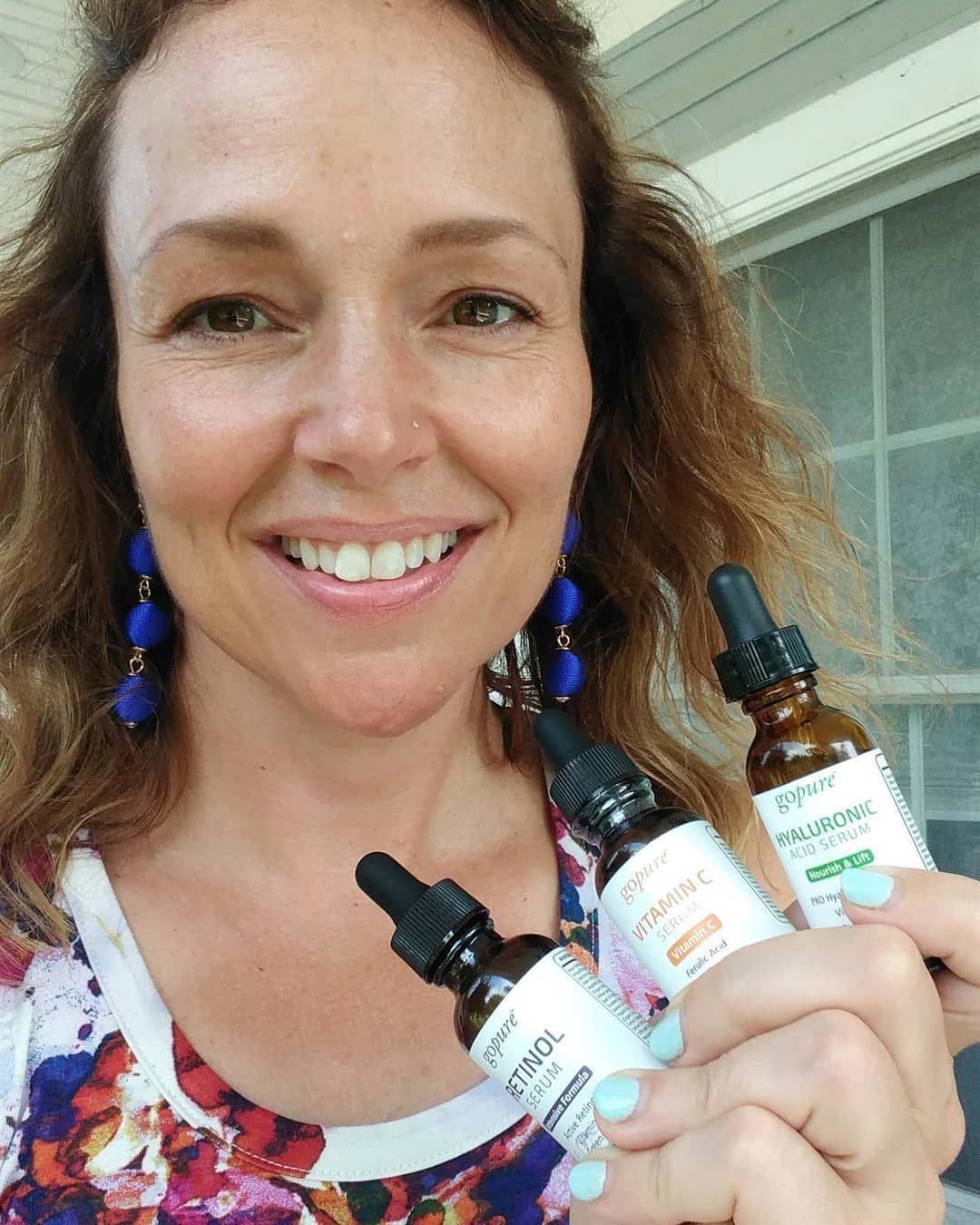 "I look so forward to my skin care routine every morning and evening with Go PureI I was skeptical at first because I've tried numerous products with no real noticeable results. This is the first time I've tried Go Pure and with continued use, I'm finding my skin tone and clarity is much improved. I've been using it for a little over a month now and the other day my daughter thought I was wearing foundation when I wasn't! Very affordable too! Thank you for the research behind a product that really delivers!" - Marie V.
"I have the best skin texture now! My skin is tighter and brighter! I get compliments on my skin all the time!! My wrinkles are not even noticeable! Some have gone completely away! Thank you goPure!🤗" - Patricia M.
"As a woman who is on "the edge of the hill" I am always looking for good products to better or help my skin. I think serums are so important to a skincare routine! Also, there are three important ingredients that I look for when it comes to skincare and that would be Vitamin C, Hyaluronic Acid and Retinol. goPure Beauty took these three items and created the goPure Facial Serum Trio. These serums are packed with effective high quality nutrients that help to improve skin appearance, keeps your skin moisturized and helps with the appearance of fine lines and wrinkles. - Emily S.
"Here's a close-up of my face after about 2 weeks of using the goPure Serums. See what I mean about the "fresh," dewy look I'm getting? I was worried my skin would get too dry from not using any moisturizer during my trial with the serums, but if anything it's as hydrated as ever." - Jenny M.
We are always available to answer your questions! Call us at 1-800-925-4232 or email at support@gopurebeauty.com