It's Simple: Cleaner Beauty, Better Results
At goPure, we're on a mission to clean up skincare routines. That's why we created a better approach to beauty, powered by safe and clean active ingredients that mean real results. We don't believe in dirty ingredients. No fillers. No fake stuff. No toxic chemicals. Just goPure goodness designed with your skin in mind. No matter your skin concern, our natural botanicals, pure vitamins, potent proprietary formulas, and premium-grade products transform the look of your skin minus the harsh after effects and irritation.
The Problem:
For years the skin care industry has been stuck between 2 extremes. We had only 2 choices: 100% organic products that were safe but didn't really produce great results or expensive dermatology grade creams delivered great benefits but had toxic ingredients and caused irritation. Frustration with wasting money trying many different brands with no luck became a common experience.

The Solution:
In 2017, goPure changed all this by creating clean and safe formulas combined with powerful and effective Active Ingredients. We believe that natural does not always mean safe (a poisonous mushroom, for example, is 100% natural). We also firmly believe that you don't need toxic ingredients to get beautiful and radiant skin.

How it began:
Started by a husband and wife team of beauty industry executives, goPure quickly gained a cult following and today we have many customers who have been ordering for years. Our customers trust goPure to create amazing products that will be safe and deliver glowing, radiant skin. We value that trust and keep it in mind with every new product we formulate.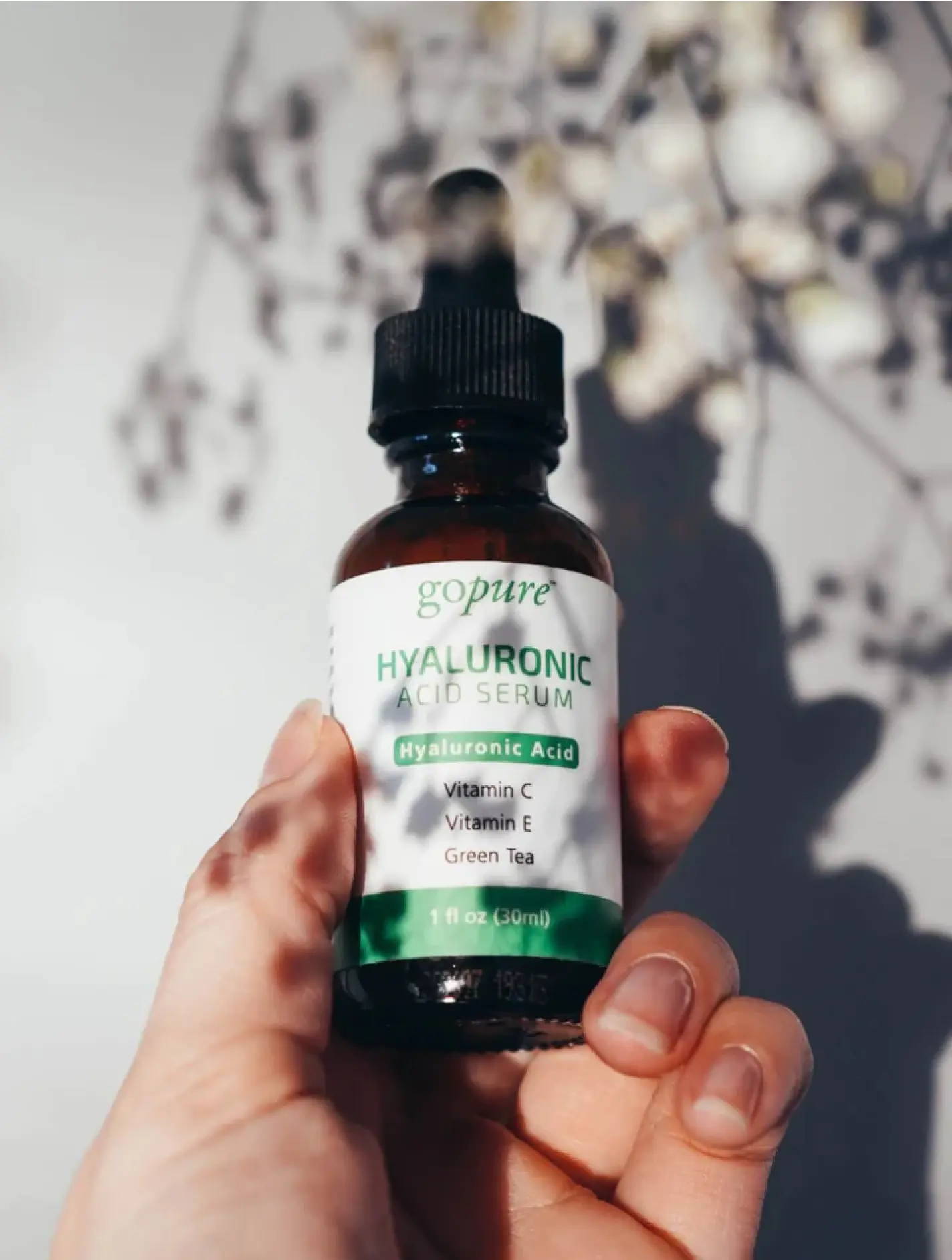 Our Clean Beauty formulas use ingredients that deliver results without irritating and harming the skin.

All of our products are tested by Independent Laboratories and proven to be hypo-allergenic, non-irritating and effective.

We are and have always been 100% Certified Cruelty FREE.
Here are some of the key Active Ingredients that we use in our products